These glass carafes were designed for Verival Tiroler Biomanufaktur.
The gently coloured glass carafes with cork lid are available in 3 sizes for different cereals, granolas and toppings at breakfast buffets.
The glass carafes are produced in the Czech Republic, the cork comes from Portugal and the cork lids are produced and branded in Vienna.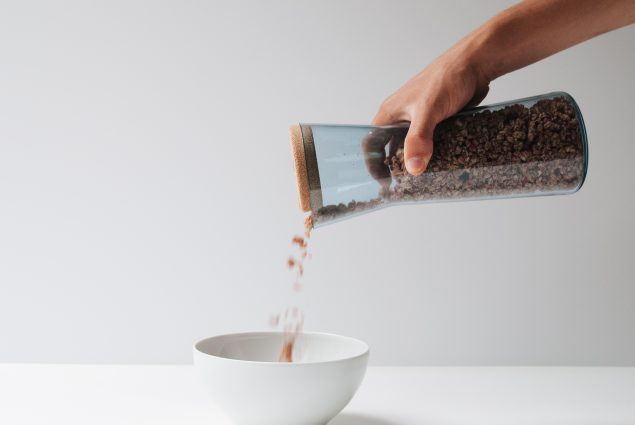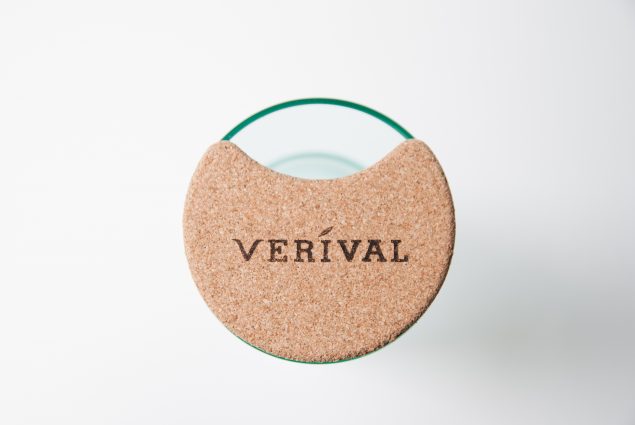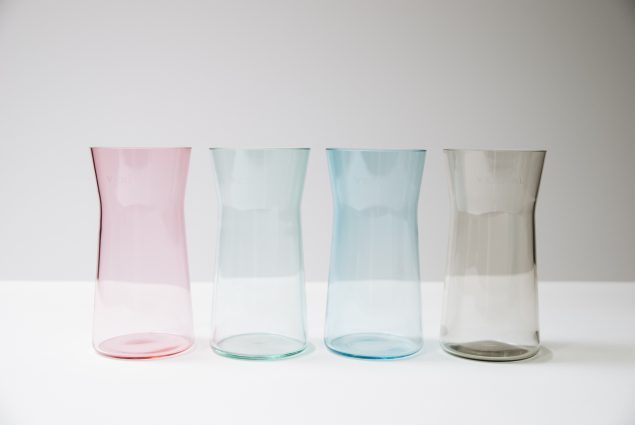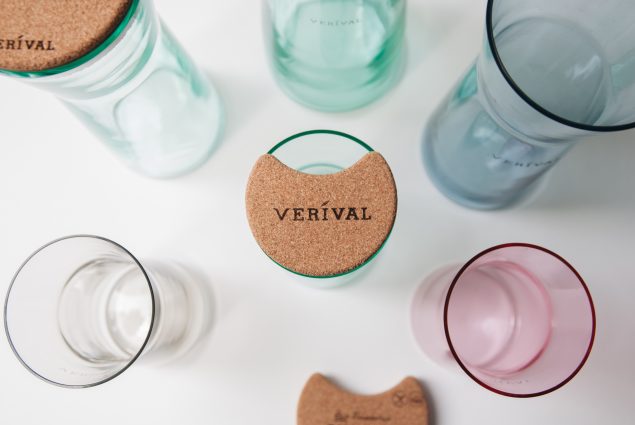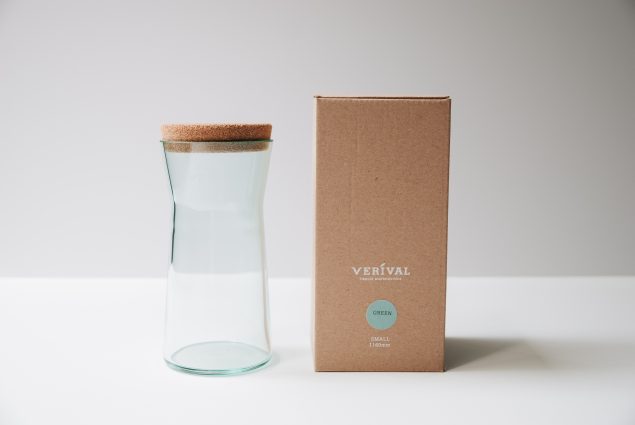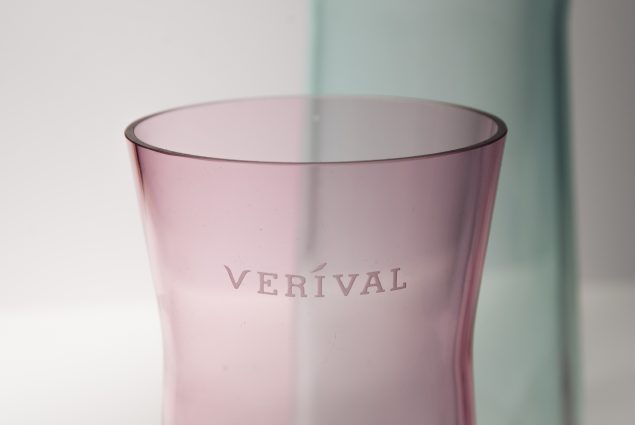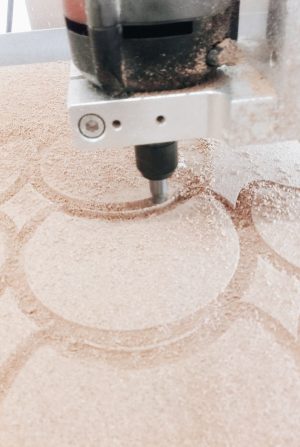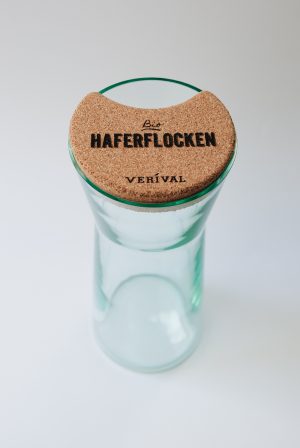 www.verival.at