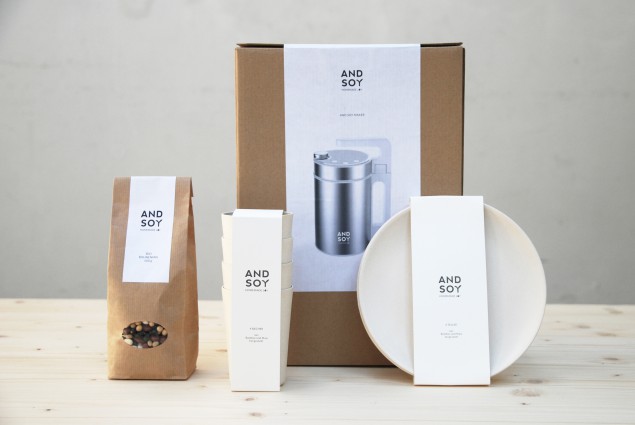 ANDSOY by Nan Pustelnik-Zhao hat gemeinsam mit dottings den in China traditionellen Soja-Reis-und Nussmilch-Maker für den europäischen Markt adaptiert eine entsprechende Markte, Verpackungen und Zusatzprodukte entwickelt.
Der Maker wurde einem leichten Redesign unterzogen. Das Display und die Menüführung wurden optimiert. Ein Geschirr aus Bambusfasern inklusive Verpackung und Verpackungen für Zutaten erscheinen alle im frischen ANDSOY Erscheinungsbild.
Die Marke AND SOY haben wir gemeinsam mit Vera Steinhäuser, der Kommunikationsberaterin von SIE&ICH entwickelt.
www.sieundich.us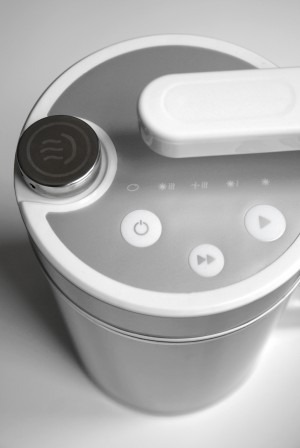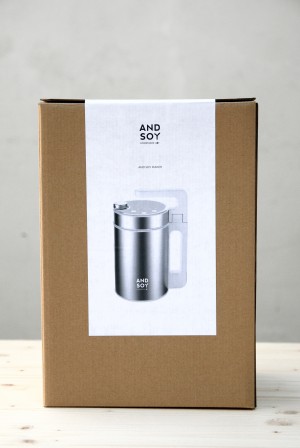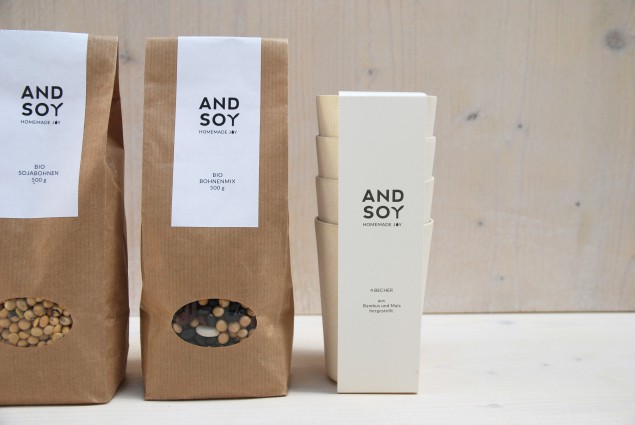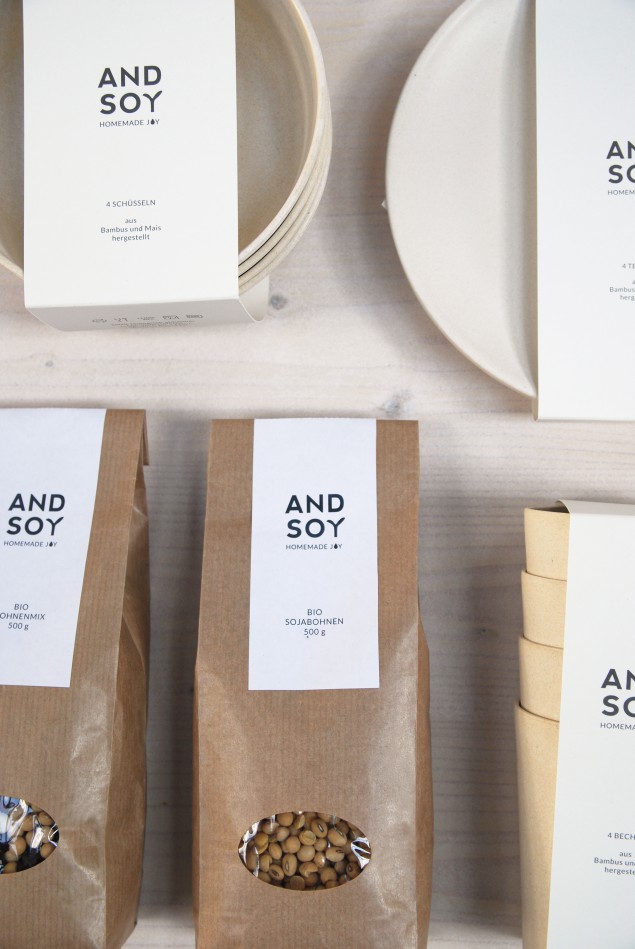 Mit dem AND SOY Maker lassen sich vor allem pflanzliche Drinks schnell und einfach zubereiten. Selbst gemachte Sojadrinks, Reisdrinks und Mandeldrinks bestehen aus ausgewählten, natürlichen Zutaten und stellen somit eine gesunde Alternative zu Fertigprodukten dar.